Best Apps for Fast Health Check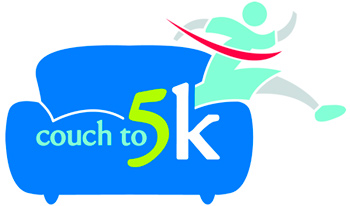 The beginning of 2017 brought delicious food and all those extra pounds that aren't necessarily easy to shed, especially in winter time. The truth is that we need all the help we can get when it comes to those irritating numbers on the scale, not just for our good looks, but for keeping our health in balance as well. Different people use different methods to get fitter, to fix their cholesterol levels, to leave behind any bad nutrition habit that might have been haunting them for a long time and today we'll talk about how you can use your smartphone as your health check institution.
The first thing you need to be aware of whenever it comes to getting your health to optimal condition is that is all comes from your head . You will need to decide firmly and set goals to do whatever it is you need to achieve them. People, apps, gyms and everything else that comes to mind are there to help you and additionally motivate you, but it all starts and unfortunately ends with you. Once you're in the clear and determined to become the best version of yourself that you can be, picking the right tools to make your life easier is the next important step. That is why we will discuss some of the best apps for keeping every aspect of your health in check, because there are so many choices out there, and we can all benefit from narrowing them down.
Symple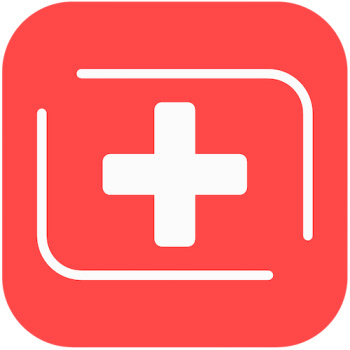 We'll start with an app that has your overall wellbeing in constant focus. Symple was designed to be used with ease by everyone in need of keeping tabs on the symptoms of their health condition. If you've got a chronic condition that can only be monitored and kept under control, then Symple allows you direct insight into how your symptoms and day-to-day state fluctuates.
With this app, you are able not only to track how your symptoms are changing daily, but it will also serve as medication log, so that you never forget to get your treatment in time. However, Symple isn't strictly reserved for chronic disease and can be used when you're fighting off a particularly bad cold to see how your body is coping with all the stress. Finally, there's an exercise log that you can use, which will show you how exactly your workout routine affects your period of recovery and health. Of course, Symple is not a substitute for a doctor, but it can make your life much easier when you're lying in bed with high fever and all you want is to make it go away.
HealthyOut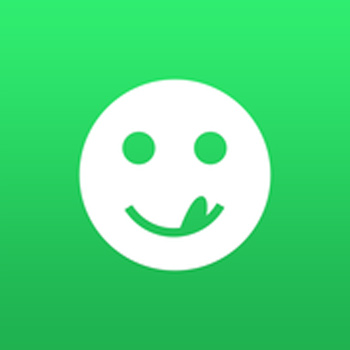 I personally like to eat in restaurants, little cafés and bistros, but that doesn't come cheap and it sure isn't very healthy unless you really, really try. Thankfully, there are millions of people that share that passion for dining out, so it was only a matter of time before somebody came up with a great app to make it all so much better.
The sole purpose of HealthyOut is to help you track down restaurants in your vicinity that offer healthier meal options that are also more affordable. It will do wonders in finding hearty and healthy grocery store meals, in case you're not really in the mood to sit in a restaurant. There are also many different filters to help you search for the type of food that fits your needs and you can search by type of cuisine, diets and you can even find meals within your food restriction including Lactose Free, Vegan, Vegetarian and Gluten Free. This app is excellent for every night that you're too lazy to cook something, but you still want to eat as healthy as possible. Bear in mind that this app is still only available in US, so if you're reading this somewhere out of the States, know that you will probably need to use a proxy or a virtual private network like Nord VPN service to download and freely use this app.
ShopWell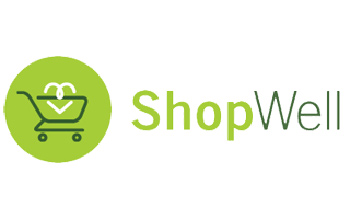 Our shopping habits are directly connected to our health, which is why it's important to keep tabs on them as well. ShopWell will definitely be an eye-opener when it comes to the groceries you frequently buy, because more often than not there are some hidden ingredients you really don't want to ingest. The system behind the app is quite simple – whenever you're going shopping bring your smartphone with you and scan the barcode of any product you're planning to buy. Once you do the scan, you will see just what a certain product contains and how beneficial it is for you. Prior to going to the store, you should put in your specific health goals and the app will let you know whether every product you scan brings you closer to obtaining that goal or if it just pulls you further away. What's more, ShopWell will give you healthier alternatives to buy instead of those whose ingredients you checked, but now wish you didn't.
MyFitnessPall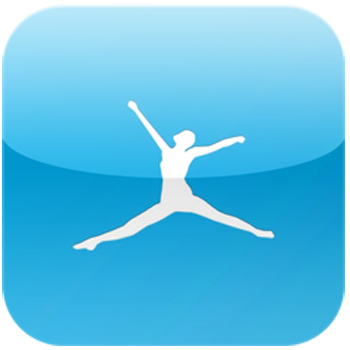 I have to mention this app because it's so much more than just an average calorie counter. MyFitnessPall probably has the largest food database than all other health apps and whatever you're eating, chances are that you will be able to find it and put it into your daily calorie account. You don't have to be obsessed with your calorie intake, but MyFitnessPall will give you invaluable insight into your eating habits and what needs to be changed in order to improve your overall health. If you want to get that extra boost from your fitness pall, you can also keep track of your exercise routine and see how your nutrition and your workout habits combine and affect your weight goals.
Couch to 5K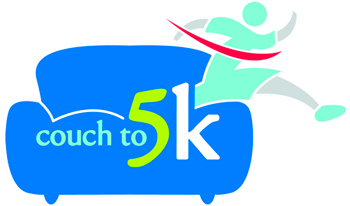 For me, running is one of the best things you can do both for your body and your mind, because nothing relaxes and prepares you for the day ahead like a morning jog. However, I've had my share of troubles when I was first getting into running, because I seriously lacked motivation to get up earlier and do what's good for me. I managed to build this routine on my own, but then word got to me about Couch to 5K and I really wanted to see what all the positive fuss was about. It turns out that this app has a developed 9 week program that helps everyone, including complete running novices to get off their bottoms and start to run. This app is especially good because it will motivate you even if you've never had any experience in running and you've got four virtual personal trainers to cheer you along the way. Through Couch to 5K you will also be able to write down just how much progress you've made in your running habits, which then give you even more will to keep up with the good work.
Your health and wellbeing start with you, but these apps will definitely make a difference in managing it all better. Sometimes we don't have enough time, enough money, enough energy to get our bodies in line, but the good news is that there are helpers along the way to make the journey easier and more fun. – Thomas Milva
About the Author

Tom has been in the business of information security for four years, and strongly believes that he picked the best timing for his profession, which he often underlines in his articulate articles for wefollowtech.com. Most of the time, he works from home, and whenever he's free, he organizes hikes for his dog, his girlfriend and himself. Tom's home, for the time being is Baton Rouge.