Boost Your Health with These Refreshing Aloe Vera Drinks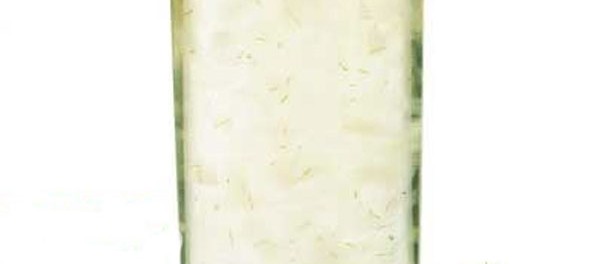 Feel like you need a fresh supply of nutrients to recharge your body? But, at the same time, you don't like preparing something complicated and time consuming. Then, why not prepare a refreshing Aloe Vera drink instead? There are many uses and benefits of this magical plant. From Aloe you can make fantastic drinks that can serve both as energy boosters and as health improvement drinks. Aloe vera has been used since thousands of years ago. The ancient Egyptian people have given it the name "plant of immortality".
With the provided list of Aloe Vera recipes for preparing healthful and energizing drinks, you will get exactly that and considerably improve your health.
About Aloe Vera Juice (Gel)
You can always buy bottled drinks sold in stores, so why bother with making your own home-made drinks? Because it is always much better to prepare your own juice, no matter what type of juice we are talking about. Not only are you getting many of the nutrients your body needs, but it also helps improve your health. From Aloe vera you can prepare drinks that are absolutely soothing, refreshing, and cooling. Aloe Vera juice has a lot of health boosting micro-elements, vitamins, flavonoids, enzymes and other biologically active components. So, it is one of the best ways to be healthier. If this is not a good reason to start preparing your own drinks, I don't what is.
The list:
How to make aloe vera gel – aloe vera gel recipe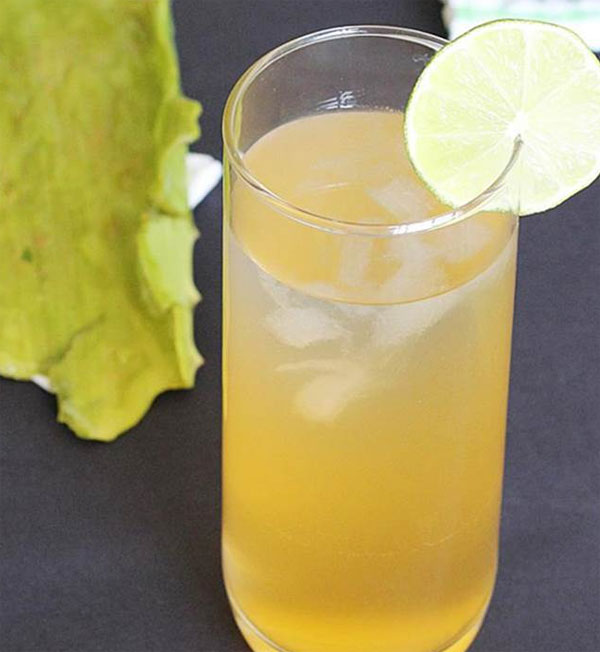 No idea how to prepare aloe vera gel? With the provided recipe, it is not that difficult. You can use 2 tablespoons of this gel and mix them with some water. Or you can prepare orange juice, coconut water, barley water, or just lemon juice and add the gel to it. If you like you can add some natural sweetener.
How to Make Aloe Vera Juice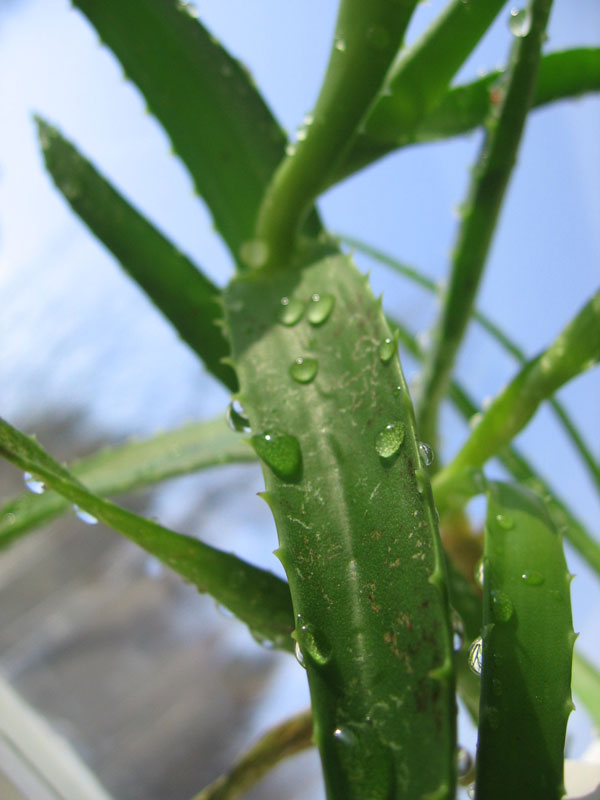 Another recipe for an Aloe Vera Juice combination. You can add fruit juice, fresh fruit, coconut milk, almond milk, or water. In fact, anything you want to use you can use here. Anything that suits your taste better.
4 Unique Aloe Vera Juice Recipes for Summer and Health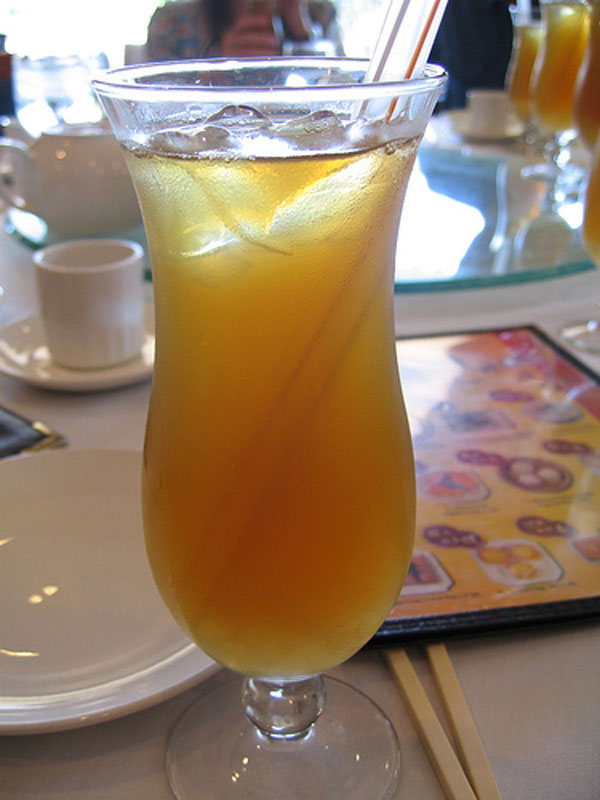 Aloe Vera doesn't always taste great. In case you are looking for something tastier, this resource suggests two recipes – light and lemony.
Aloe Vera for Weight Loss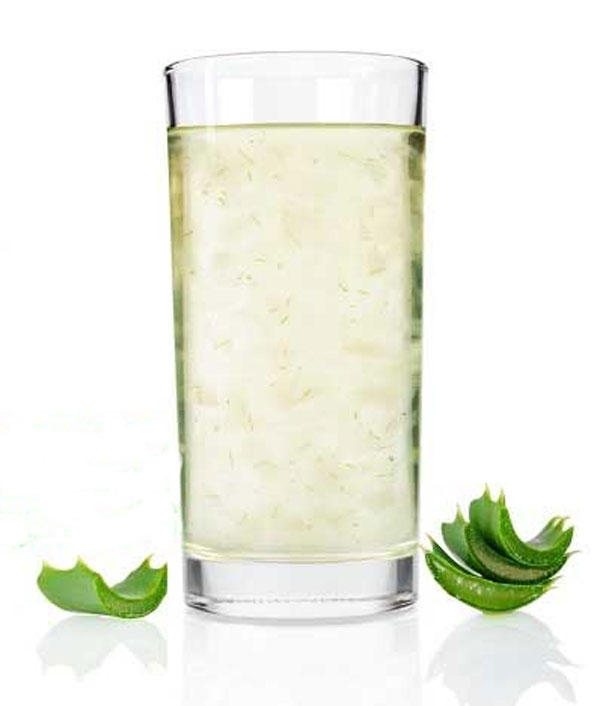 Here you will learn about the potential of Aloe vera for weight loss. Aloe vera extract in a form of gel or juice is not just a soothing balm for burns and cuts. It is an effective weight loss remedy.
Get this weight loss recipe here
5 Ways to Use Aloe Vera Gel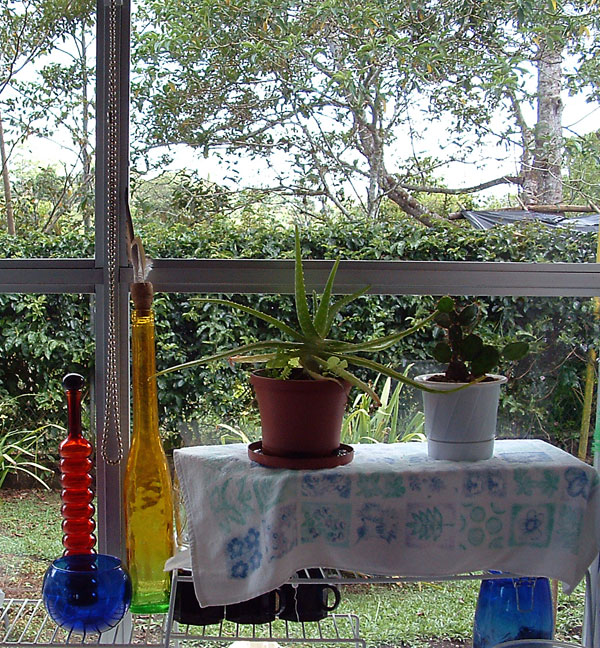 Aloe vera is great for cosmetic purposes. Is promotes the shine and moisture in your hair. It also prevents dandruff and hair loss.
Check this resource for 5 Ways of using natural aloe vera gel
10 Benefits of Aloe Vera Juice/Gel for Skin, Hair and Health
Aloe Vera is a miracle plant. It has a wide range of benefits. Amongst them is the use of Aloe Vera juice to improve the condition of your skin, hair and general health:
Drink your Aloe! How to Make an Appetizing Aloe Juice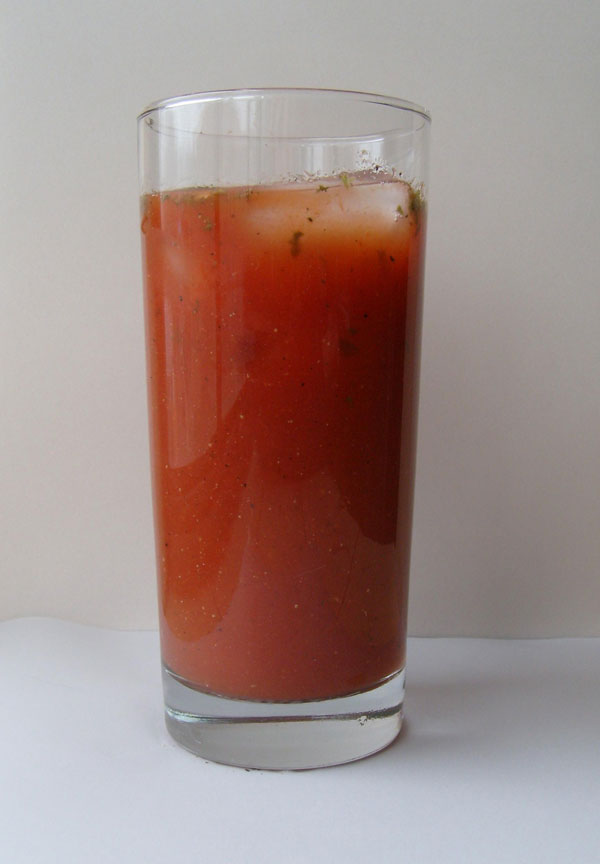 Aloe vera drink that tastes good. A bunch of recipes for drinking aloe vera while keeping the smile on your face.
Check out these amazing recipes
Aloe Vera Smoothie with Avocado and Spinach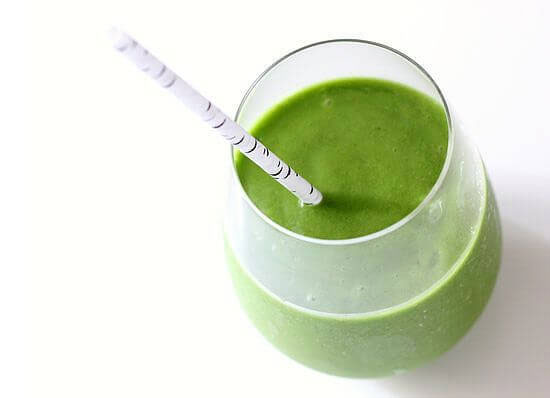 Aloe is great for treating hangovers. Great for supplying energy for your hard day in the office. With this smoothie you will have a great energizing reboot.
DIY Detox: Make Your Own Aloe Water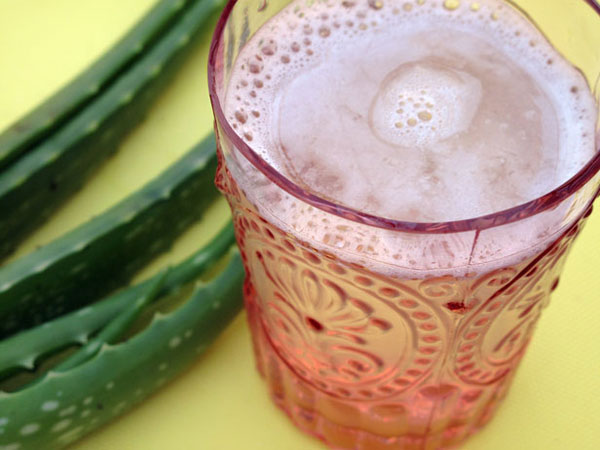 Aloe vera is a magical plant with healing properties related to sunburns, or skin and hair related problems. But you can use it to heal the inside of your body too. For example, you can use Aloe vera for a do-it-yourself detox.
Check out this detox recipe here
Awesome Aloe Vera Smoothie Recipe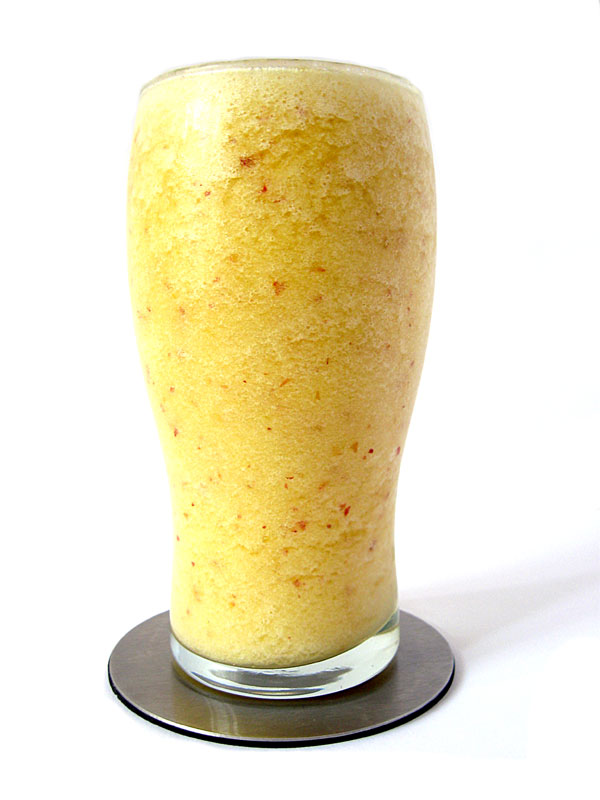 Another awesome Aloe smoothie recipe. The gel contains water, 12 vitamins, 20 minerals, 18 amino acids, and 200 biologically active compounds.
Did you enjoy this list of aloe vera recipes? If you like, you can let us know in the comments below about your thoughts on these aloe drinks recipes. Are there some recipes you would like to share with us? We would like to give them a try.